Our Dakar Rally racing vehicles like the real ones!
Developing balance and motor skills has never been more fun than driving our Dakar rally vehicles. Specially designed for kids between 1 and 5 years old, their large wheels give them the stability needed to trot safely!
OUR BRANDS LIKE THE REAL ONES!
Stéphane Peterhansel won 13 times at Dakar Paris, 6 times on motorcycles and 7 in cars!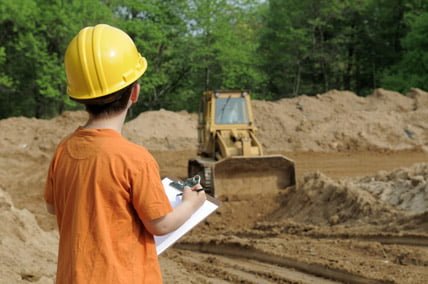 Make the Dakar adventure live for your little pilot!
(Video ref. 406D_506D_606D)