Our JCB construction machines like the real ones!
For little construction site managers between 1 and 7 years old, we have designed real replicas of the real JCB machines to help parents with their spring work!
OUR BRANDS LIKE THE REAL ONES!
JCB invented the backhoe in 1954 by adapting a mini excavator and a loader on an agricultural tractor!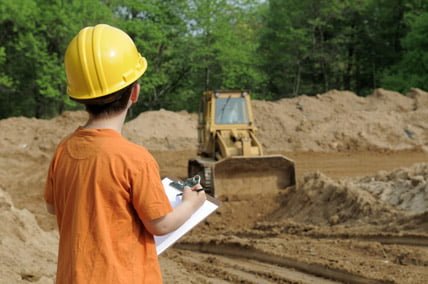 There are two kinds of sandcastles, those made with beach jumps,and those made with a JCB backhoe by Falk Toys!