Our Mc Cormick tractors like the real ones!
It's a bit like magic we had shrunk real Mc Cormick tractors to make them kids toys between 1 and 7 years old! What to imagine without difficulty in the skin of a driver of agricultural machinery, a gardener or a landscaper. More than just pedal replicas, it's a real platform of games with multiple features to discover urgently!
OUR BRANDS LIKE THE REAL ONES!
The first harvester was a Mc Cormick, created in 1834.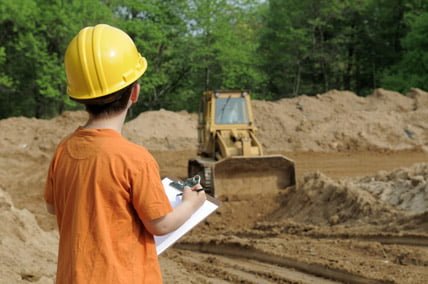 Mc Cormick, a historic brand for toys that last! (Ref. 3020AM)