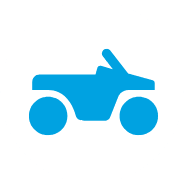 The escape is within reach of wheels!
Our quads have no battery but pedals, an ethical choice for the environment and the health of our children. To walk is more fun by pedaling! Quickly the surrounding trails will have no secrets for your little adventurer.
The quad knows how to do everything, in addition to passing everywhere, it adapts perfectly to road use, sports or utility!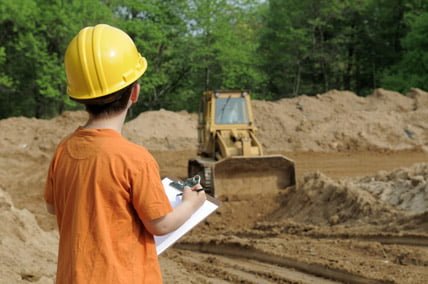 The joys of driving with our Pirate Quad!
OUR BRANDS LIKE THE REAL ONES!