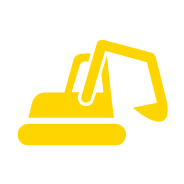 No project too ambitious for our kids!
Our construction machines, tratopelles, excavators, super sturdy for small project managers in the making. Alone or with friends, digging, transporting has never been so much fun! At the top to find a treasure hidden in your garden!
To build a house, you first have to dig a huge hole. It is the work of the backhoe loader that pulls the soil with its back excavator and then moves it with its front loader.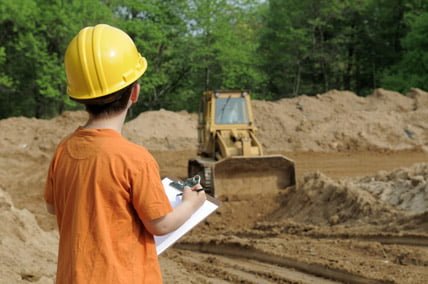 Discover our Case CE 580 Super N backhoe loader, super powerful, super fun!
OUR BRANDS LIKE THE REAL ONES!