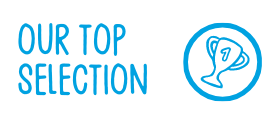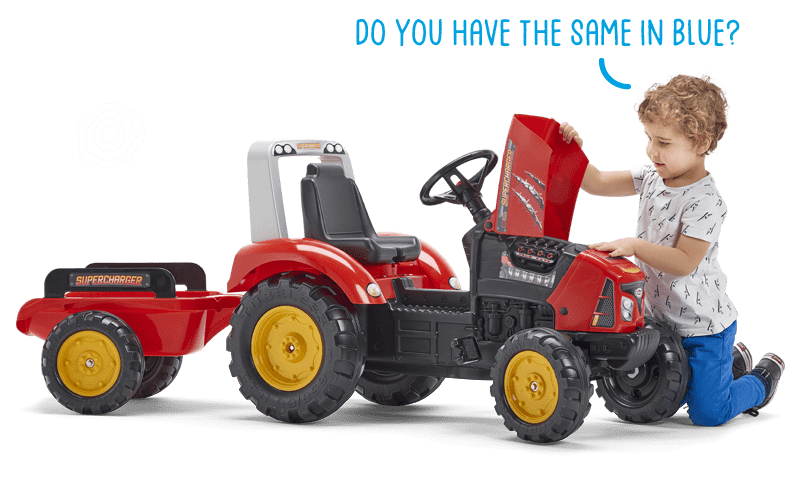 Discover our tractors for children!
Falk Toys has selected for you the coolest vehicles: children's tractors, construction machines, motorcycles, pedal-powered quads. Toys for boys and girls made in France. Strong, they resist the most intrepid children!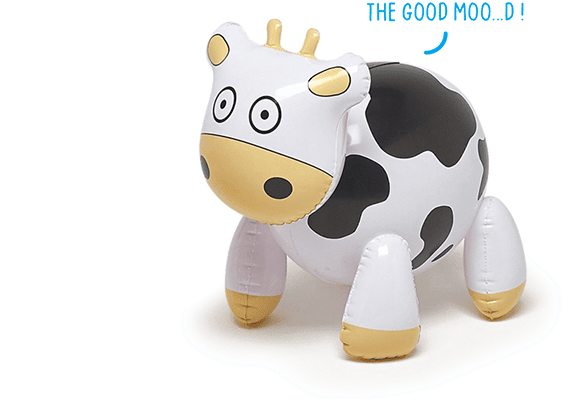 Our products
for all kids
The acquisition of motor skills in early thrills!
Falk accompanies your children at every important stage of their development. By seeking their balance, their coordination but also by appealing to their imagination, becoming in turn gardener, site manager, race driver or adventurer. What to create wonderful memories to play outside without ever worrying about the weather.

SHOW TIMES !
Our super children's tractors in action
Trotting, riding, pedaling, carrying, digging … Kids get on with Falk! Toys specially designed to withstand hours of outdoor play, in any weather and remote screens, to reconnect with nature and imagination. It's impossible to get bored when the playroom is open!
OUR BRANDS LIKE THE REAL ONES!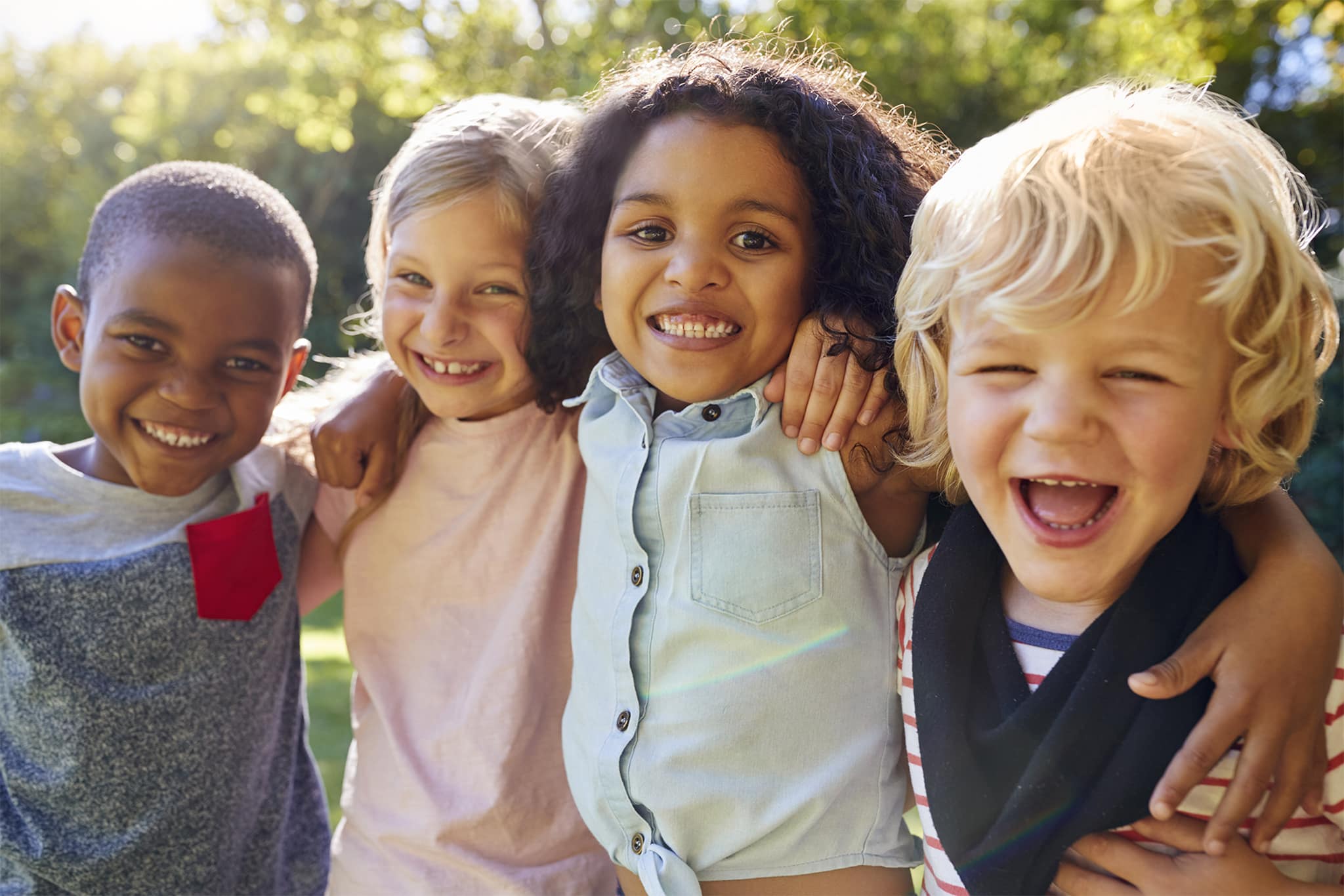 GROWING UP WITH FALK TOYS
Surrounded by lakes, mountains and forests, we made the outdoors our core business.
Because our best childhood memories are made of puddle jumps, sandcastles, piles of autumn leaves and forest walks, Falk has made it a point of honor for over 70 years to 4 seasons the ideal playground for the fulfillment of your children.
Since 1947, it's more than 10,000,000 children driving our vehicles and at least as many kilometers to explore this world they reinvent every day!