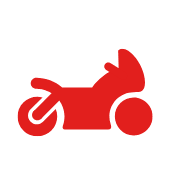 Our racing style vehicles for those who do not have cold eyes!
Ideal for the development of your child's motor, our two-wheel bikes are equipped with large wheels, especially adapted to the acquisition and improvement of balance and motoring skills. Little racers perfect for rhymes sensations and safety!
The bike is a French invention! It was Louis-Guillaume Perreaux who filed the first patent in 1868.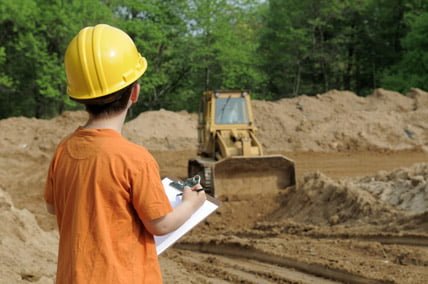 On the track with our Kawasaki Bud Racing bike!
OUR BRANDS LIKE THE REAL ONES!