Our Kawasaki Bud Racing vehicles like the real ones!
Developing balance and motor skills has never been more fun than driving our Kawasaki Bud Racing vehicles. Specially designed for kids between 1 and 5 years old, their large wheels give them the stability needed to trot safely!
OUR BRANDS LIKE THE REAL ONES!
Today a must-have reference in the world of motocross, the Bud Racing adventure is at the origin of a challenge that three friends launched in 1995.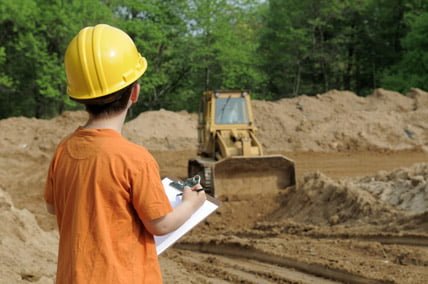 Our bike 502KX balance bike, a condensed spirit of Kawasaki Bud Racing!
(video : 502KX_From the paddock)